Europecoin is a cryptocurrency with unique
social, economical, political and technical features,
own unique policies and ongoing future prospects


TECHNICAL

(for deeper insights see Specifications)

- AES Patternsearch Alorithm fast and efficient, ASICS AND GPU resistent.
- Termdeposit and Soft Cold Storage (check-time-verify based, see "lightning")
- DK3 secure double retargeting
- semi rare currently 9 million and ~ 37 million in 15 years
- private and public sidechain creation ready



ECONOMICAL

Europecoin is specialized, to make it easy for countries OUTSIDE of the EU, to trade INSIDE the EU.
Goal is, to make trade agreements obsolete.
EXAMPLE: make transactions in EURO to an European bank, without having a bank account.

We are an international operating currency with active groups in Europe, Africa, U.S.A. and more.
We are adapting to regional environments through local supporters and by getting your next door grocery store involved.
We are running the https://localcrypto.eu.org business center.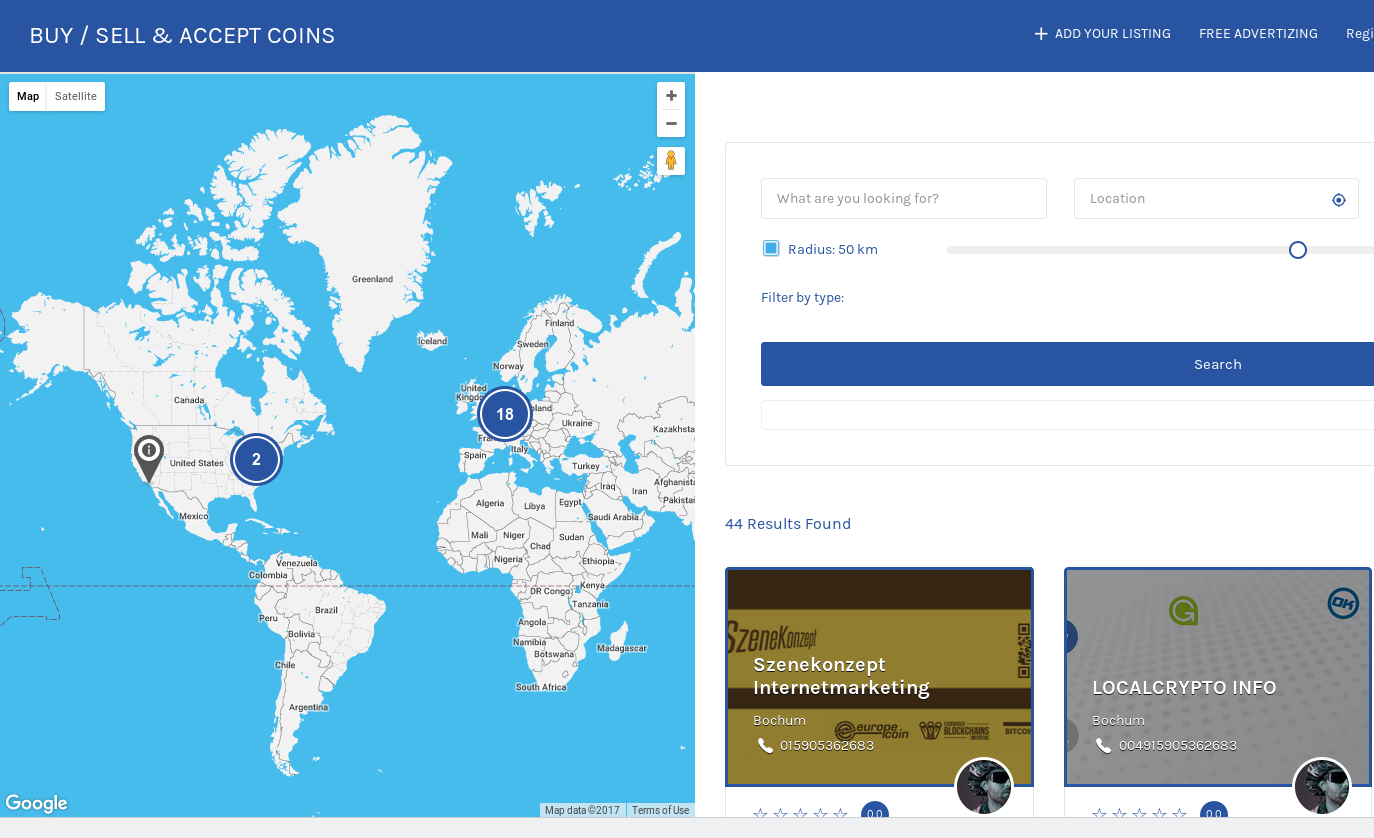 FUTURE

1) FINANCE CLOUD API

We are developing a cloud based, cross-blockchain, cross-cryptocurency and cross application to FIAT "FINANCE CLOUD API" with DASHBOARD

STATUS:
Userinterface is DONE
Developer API is DONE
Appbuilder-Wizzard is DONE
Appstore is DONE
Cloud Federation System is DONE
Version-Control and review system for apps is DONE

CURRENTLY:  integrating our blockchain.

At the same time we completed a tiny hardware device, to enable the average user, to run his ow instance without glitches.
On the pictzure you can see our first mosel based on a Rasperry PI, right now we are about to comlete our own ciruidboard with hardware encryption.
The new, self developed device is being developed by Olaf Breuer, the "Makers Award" winner 2017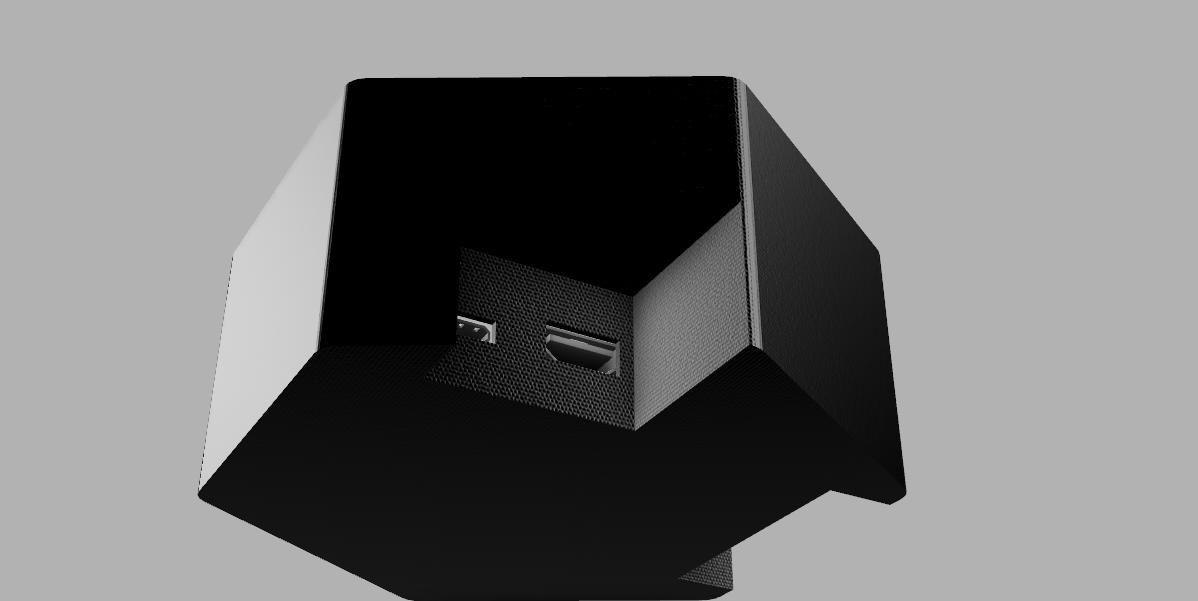 2) POINT OF SALES

our local business center https://localcrypto.eu.org is helping to get in touch with local communities.
On release of our FINANCE CLOUD API we will add a POINT-of-SALES System to the cloud's payment gateway and will engage with local users,
to spread among local businesses, by offering a share of the revenue.



POLITICAL

Modern regionalism is a mesh network of connected beautyful anarchy
It's autonomous tiny islands are decentralized by nature and are offering
diverse solutions and approaches to challenges, humanity has to deal with.
They are the living example, that decentralization is a general movement of our time.
This movement is far bigger than just cryptocurrency or blockchain technology.
The BITCOINSULTING GROUP is such an island and we are dedicated to bridging
among DISCIPLINES, IDEAS, CURRENCIES, TECHNOLOGIES, PEOPLE AND SOCIETIES.

LOCALCRYPTO, EUROPECOIN, BITSEND and DMD DIAMOND are the emerging embodiments of our visions.
DECENTRALIZATION IS NOT JUST A TECHNOLOGY, BUT A SOCIAL TOPOLOGY FOR ANY ASPECT OF SOCIETY.

Our businesses, our activism and our movements are grounded in our deep love
for freedom and for a self-organizing humanity

WE ARE GRASSROOTS LOBBYISTS.

We are not those, who are planning the revolution, we are those, who are helping to deal with it.
It's happening anyway.



Social

Europecoin is the result of a takeover. If you are looking back, we didn't loose a single investor
and you will not find a single unhappy user in our unmoderated thread.
This is the result of intensive community inclusion and a reporting behavior,
that is unique across the crypto community. We are taking YOU serious and we have a record proving that.

We are open and we are collaborating:
Currently with BITSEND, DMD DIAMOND, HUMANIQ, COINSTORM (Internet-of-Coins), FLY, NEXT/OWN-CLOUD, B1-Systems
and so many more.




POLICIES

Were are all these great innovations? They are tight and bound into unique blockchains serving a minority of early adopters.

We are having some policies different to others and are able to develop, as a result, very innovative products, that are serving EVERYBODY..
We don't implement more features (except security and performance) into the core, but we put them into a decentralized, federated, permissionless PROTOCOLL:
THE FINANCE CLOUD API

We are thinking GLOBAL and CONNECTED & We have a record proving that.